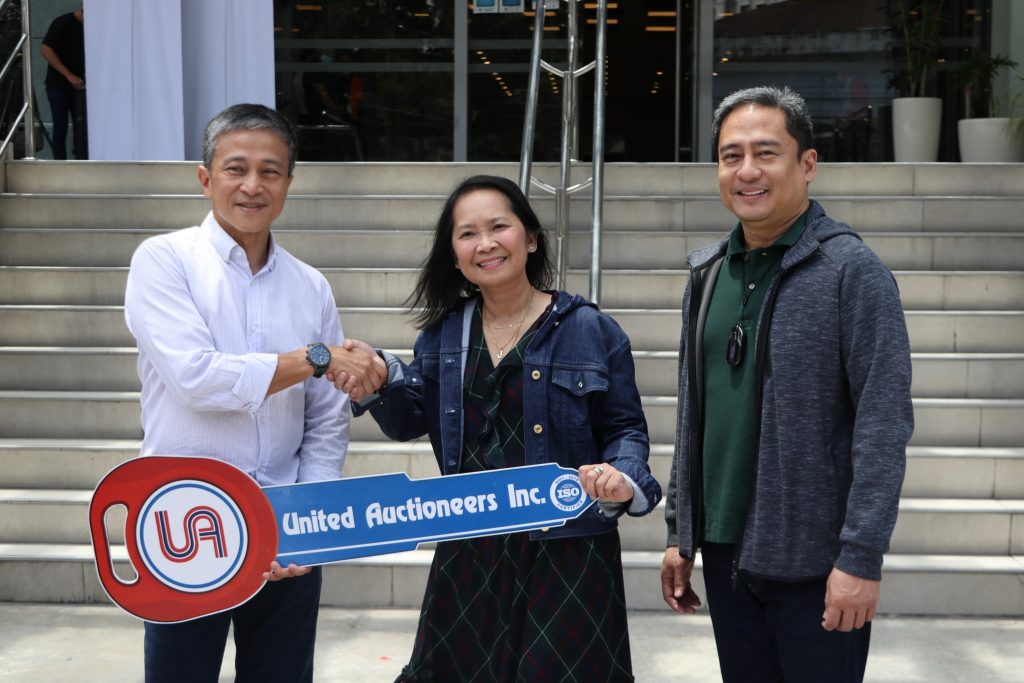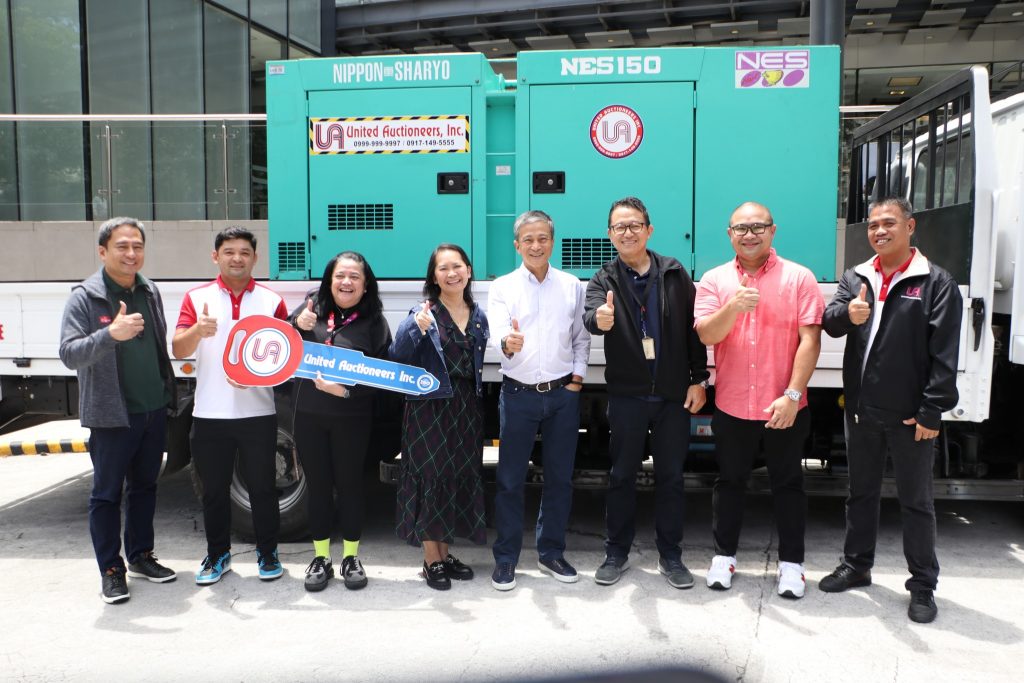 We, at United Auctioneers Incorporated, fully support our Filipino Athletes with Generator sets in preparation for the FIBA World Cup on August 25, 2023.
From left to right: UAI President, Rommel Sytin; President and CEO Cignal TV and Mediaquest, Jane J. Basas; and CFO Cignal TV and Mediaquest, John L. Andal.
Also attended by UAI Production Manager, Richmond Grueso; FVP for Channels and Content Management, Sienna G. Olaso; VP for Legal and Governance, Rex O. Celiz; VP for Channel Sales, Eric Centeno; and UAI VP for Auction Solutions and Development, Lowell Del Mundo
As Fiba World Cup's official power supply, we continue to stay steadfast in supporting our Filipino athletes.